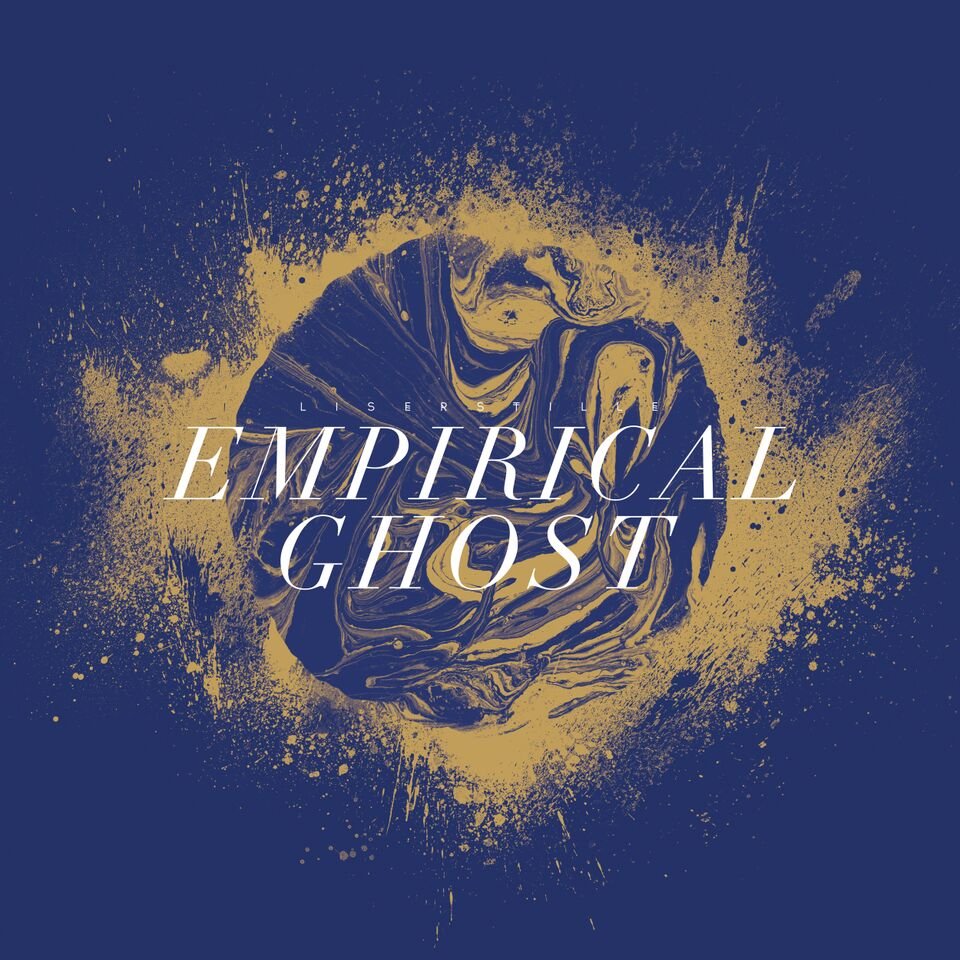 Brave men from Denmark have made a band and called it Liserstille and they have made a CD called Empirical Ghost.
The style is progressive rock with lots of synthesizer. Actually it should get me to give them six skulls immediately, since that mix is talking to me, but there's something.... not quite catches me. It is well played and well produced, but it's doesn't turn me on.
Some of it makes me think of Jean Michel Jarre's first album, Deserted Palace (1972), very experimental, which of course is a good thing, but anyway ....
Empirical Ghost takes about 50 minutes and has 10 numbers.
There are some really good moments (for my taste, but others would certainly think that it's all fabulous well) and ideas and there is as I said well played and experimented. One can hear that they want to hit a dark and gloomy atmosphere, but for me it will be only dusk.
Martin Byrial's voice is hardly distinguishable from David Bowie's on several tracks, which dress style quite well.
I have heard the CD many times and I'm not tired of it, although it is not 100% my favourite, and this must of course also say something about the quality of this disc.
I would definitely recommend Empirical Ghost to those who like '70s experimental rock
Empirical Ghost was released april 24th on G-Records/Rough Trade.




(4
ud af 6)