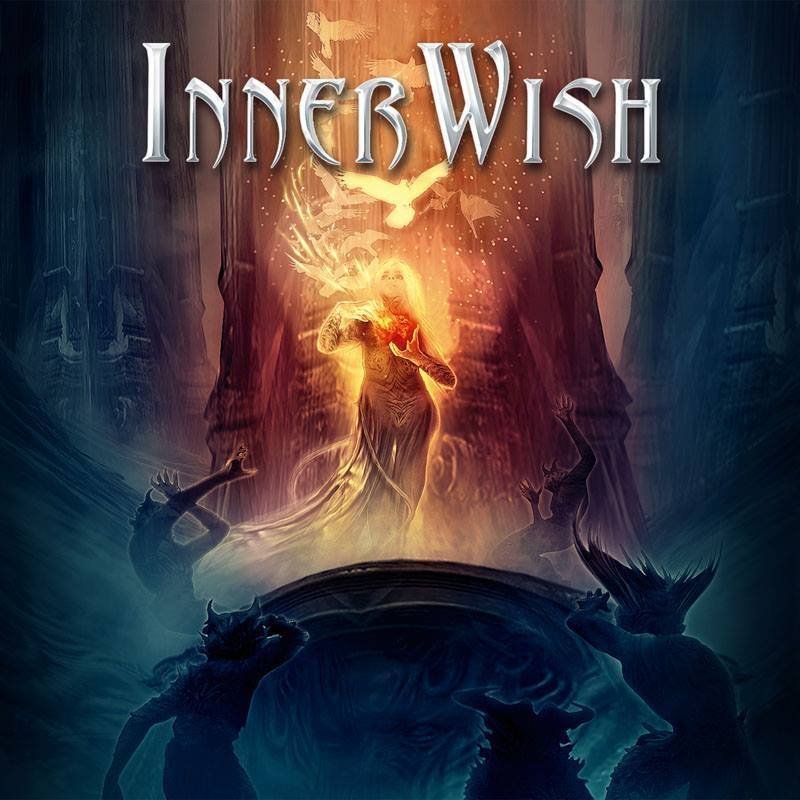 InnerWish's new self-titled album delivers a variety of melodic metal songs that do not disappoint. Many songs are phenomenal, some are great, but none are bad. InnerWish's ensemble shows how talented they are throughout the 67 minutes of pure metal bliss.

'Roll The Dice' starts the album with a blast, 'Machines of Fear' shows that InnerWish can play in any tempo (be it quick or slow), while 'My World On Fire' captivates the listener like a story completing a full circle. Lastly, 'Tame The Seven Seas' ends with the same intensity it started, and completes a rock solid album that only gets better the more it is listened to.

Additionally, the mixing and mastering of InnerWish really shines through. The level of the guitars, drums, vocals, bass, keyboards, and more, are spot on. All instruments and vocals blend together and please listeners, both new and old to InnerWish. Even with a few songs being a tad similar, InnerWish is an amazing experience, which every metal-lover should give a shot.
InnerWish will be released on March 18th on Ulterium Records.





(5
ud af 6)