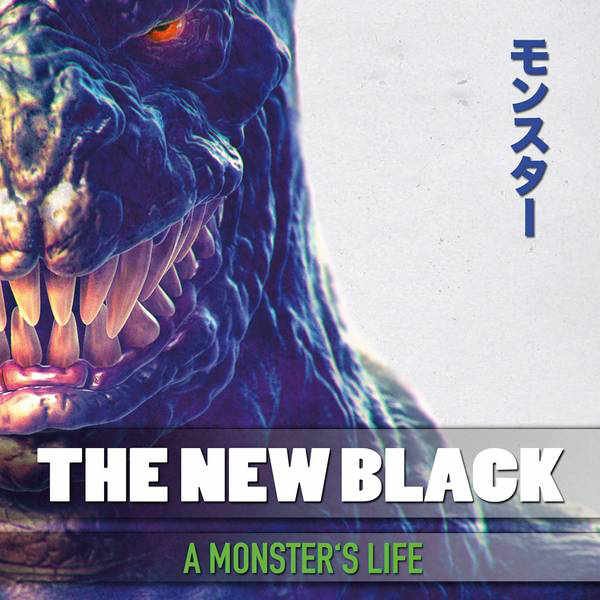 The New Black embraces rock 'n' roll and delivers an exhilarating album that does not miss a beat. A Monster's Life has a heavy and full sound through and through that is ready to blast into your ears and keep you coming back for some more.
The album's songs complement one another and are well-mixed and mastere.. All of them are under the four minute mark, which ends up working in the band's favor. None drag on, and even when choruses seem repetitive, the instrumental bridges always come in banging and build up to the ultimate climax.
The New Black does deliver more than "only" hard rock bridges and energetic choruses. A Monster's Life also has bits of instrumental and vocal experimentations that add some flavor and diversify a bit, such as "The Beer Of No Return" intro and "Buddha Belly" chorus.

The New Black's A Monster's Life is a timeless rock album that will stay gold for ages and should not be missed. An album this good has been a long time coming.
A Monster's Life will be released February 26nd on AFM-Records.






(5½

ud af 6)