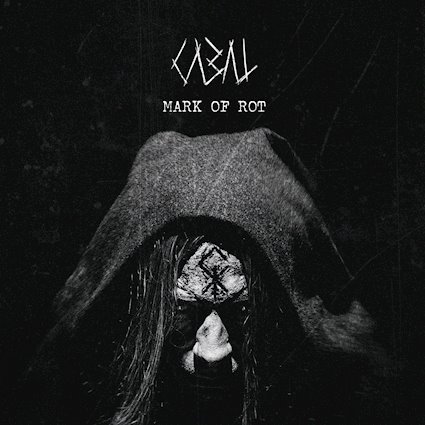 Black Death in delicious wrapping - It must be the short version. Cabal has, with their new album Mark Of Rot, proved that Denmark can still make the game in Brutal Black Death Metal.
Knife-sharp production gives the listener a great enjoyment. I was not just in the mood for Death when I put Cabal on, but only few microseconds went by before I was game.
Manson meets Blodarv I thought of some of the numbers and then again not. It's ambient, it's has it all. I sit and watch the northern lights, the dark and icebergs and it all goes up to a higher level with the music.
I would like to send extra big Horns Up for the great production. There is not a single number you want to miss or will skip. All the numbers are equaly listenable. Cabal is a band I would like to experience live.
Mark Of Rot is released on February 23rd on Long Branch Records.






(6
ud af 6)